The Olympics in Livigno
---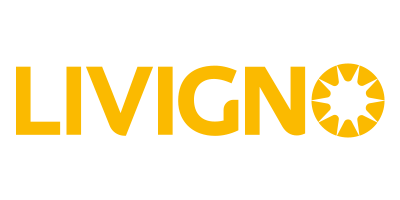 Livigno is part of the incredible Milano-Cortina project and will host the freestyle and snowboard competitions on the Mottolino, Carosello 3000 and Sitas-Tagliede slopes in 2026.
Segui con noi i lavori e le attività che preparano Livigno all'appuntamento olimpico.


Follow the work in progress and all the activities in Livigno from not to the Olympic event.